There are many benefits to older people of owning and caring for a pet, such as a bird, cat or even a dog.


These include:
Companionship - especially for those living alone,
Reduced stress - studies show that just petting or talking to a pet reduces cortisol levels in humans,
Increased positivity and sense of purpose - with the tasks that come with caring for an animal,
Exercise - a gentle daily calk with a dog can improve mood and reduce stiffness in joints.
Source: SCAS article "The Benefits for Older People"
For those that physically are not able to care for a pet, or reside in a care home that doesn't allow pets, we have the answer!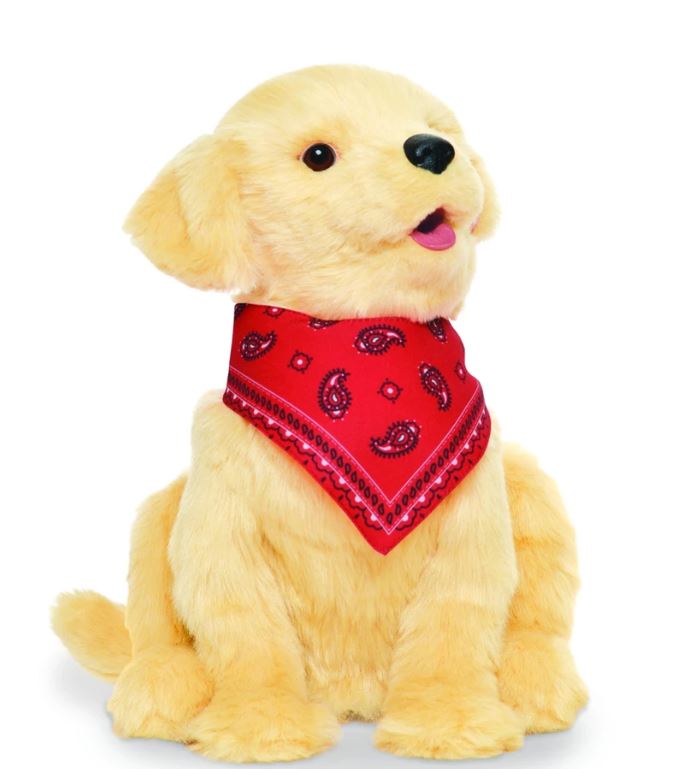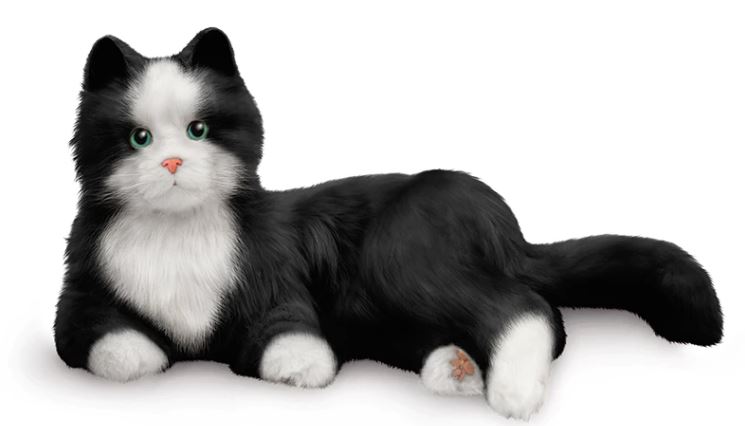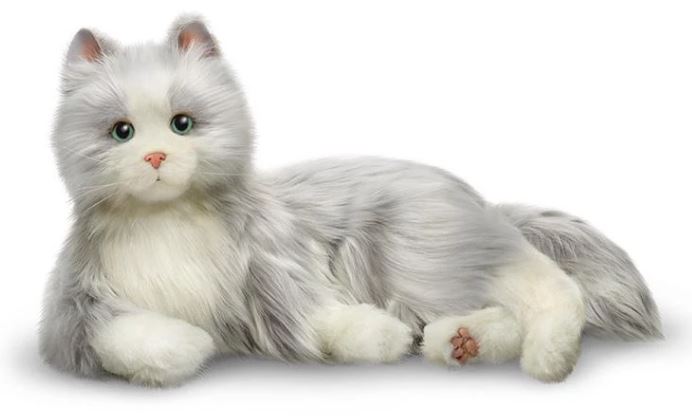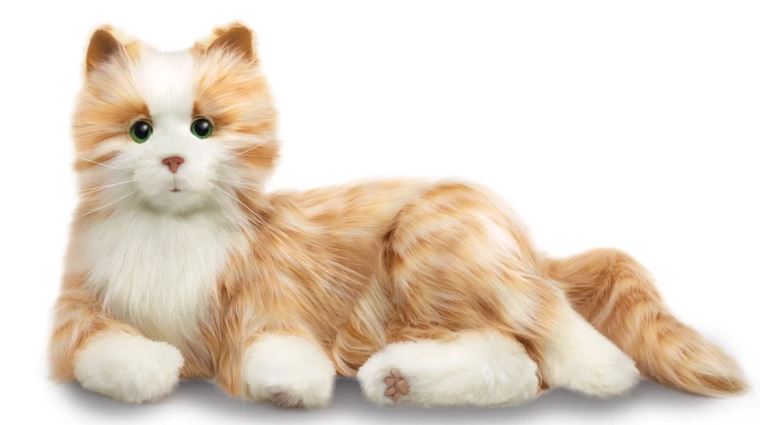 These lifelike companions bring comfort, companionship, and fun to elder loved ones.
There are no vet bills, no need for exercise, and they are welcomed in care homes!
They look, sound and feel like real pets - they respond to stroking and hugging with soft purrs, meows, authentic pup sounds and even a heartbeat 💓
They are proven to reduce the symptoms of stress and loneliness in elderly people, as well as lessen the effects of dementia.
To find out more about these amazing Companion Pets take a look on our site or contact one of our friendly team today!
🌐 https://www.protec.uk.com/category/interactive-pets
📧 Sales@protec.uk.com
📞 0330 700 0707