We are proud to announce we have installed another Hi Lo Bath in Leeds this past week for a care group.
The existing failed bath was removed, and the new bath supplied and installed is the Duporth Hi LO Assisted Bath.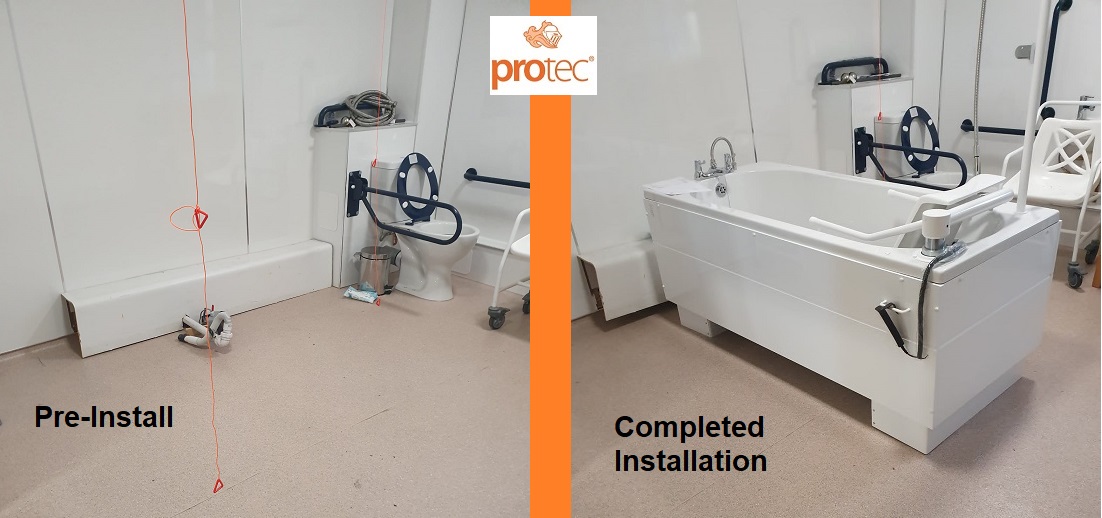 **PLUS!!**


💥INTRODUCING THE ALL NEW Protec Baths Website💥


We are very pleased to announce we have now launched our Protec Baths Website!

Come and visit us here 👉 www.protecbaths.com

We have some great things in store for 2022 and look forward to developing the site even further.


In the meantime if you're looking for a bespoke assisted Bath for a sensible price, contact our team today!
📧 sales@protecbaths.com
📞 01726 624060