A private customer from West Cornwall contacted us recently, as a new replacement was needed for their ceiling track hoist.
We conducted a survey and yesterday our engineers installed this like-for-like X-Y system.
An X-Y system means that all points of the room can be accessed, whether it be transferring the patient to and from the toilet, the bath, from changing table to wheelchair, in fact anywhere in the room.
This ensures the safety of both carer and patient, making these activities a more positive experience!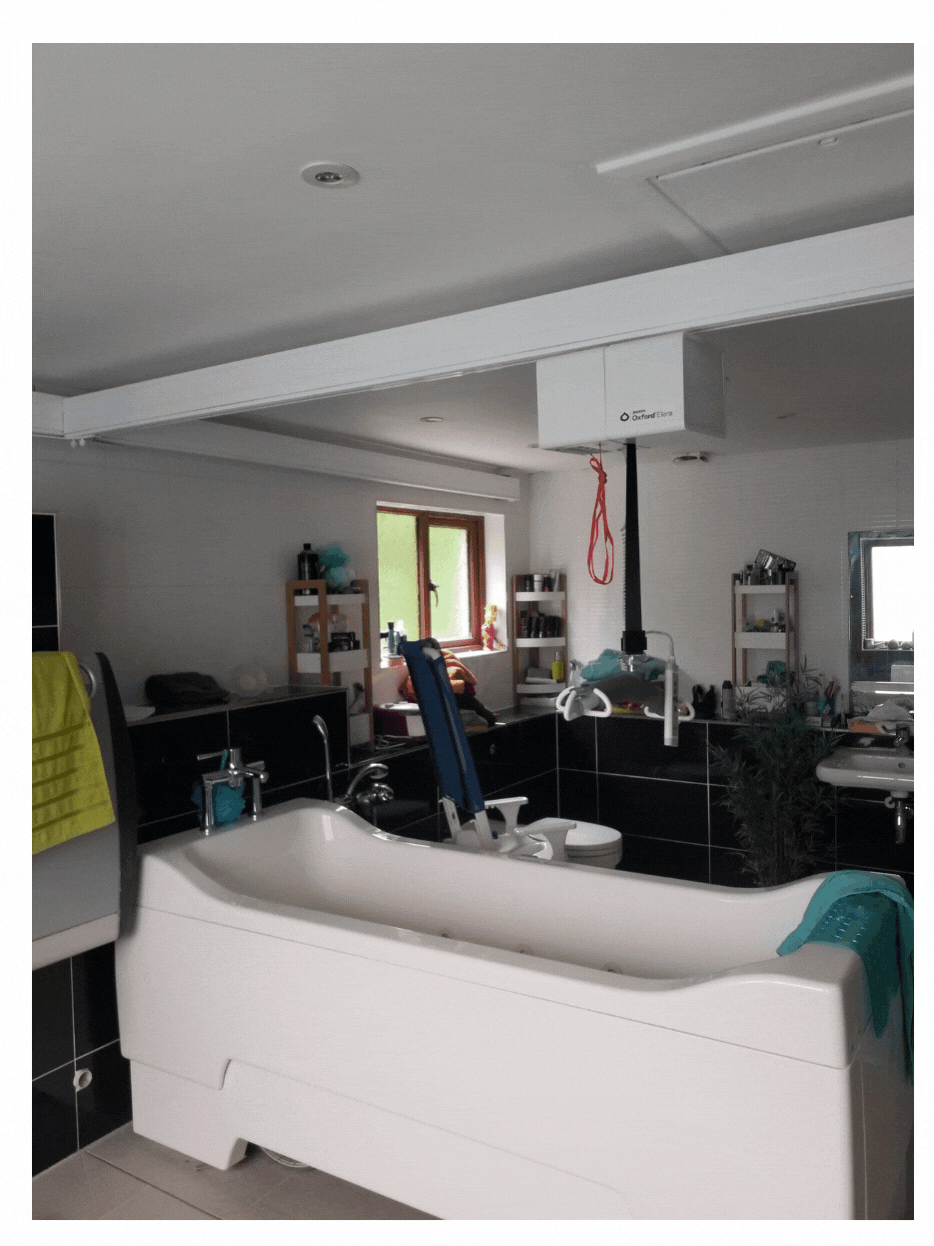 Speak to our Trained Consultants to arrange a free site audit and survey today!
Call us on 0330 700 0707
Or email: Sales@protec.uk.com