We hope you find these weekly care establishment & health related news and articles interesting and helpful!


This week:-


1 More than a third of people 'too frightened' to put parents in care home, research finds: https://www.carehomeprofessional.com/more-than-a-third-of-people-too-frightened-to-put-parents-in-care-home-research-finds/
2 Should people with arthritis get the COVID-19 vaccine? https://www.medicalnewstoday.com/articles/arthritis-flare-up-after-covid-vaccine
3 Doctor Who Had a Stroke Calls For More Research To Help Rebuild Survivors' Lives: https://www.keepthefaith.co.uk/2021/06/30/doctor-who-had-a-stroke-calls-for-more-research-to-help-rebuild-survivors-lives/
4 Diabetes and Heat: How to Stay Safe in Hot, Humid Weather: https://www.healthline.com/health/diabetes/diabetes-and-heat
5 Centenarian who beat Covid-19 and pneumonia shares his secret to a very long life: https://www.dailypost.co.uk/news/north-wales-news/centenarian-who-beat-covid-19-20913470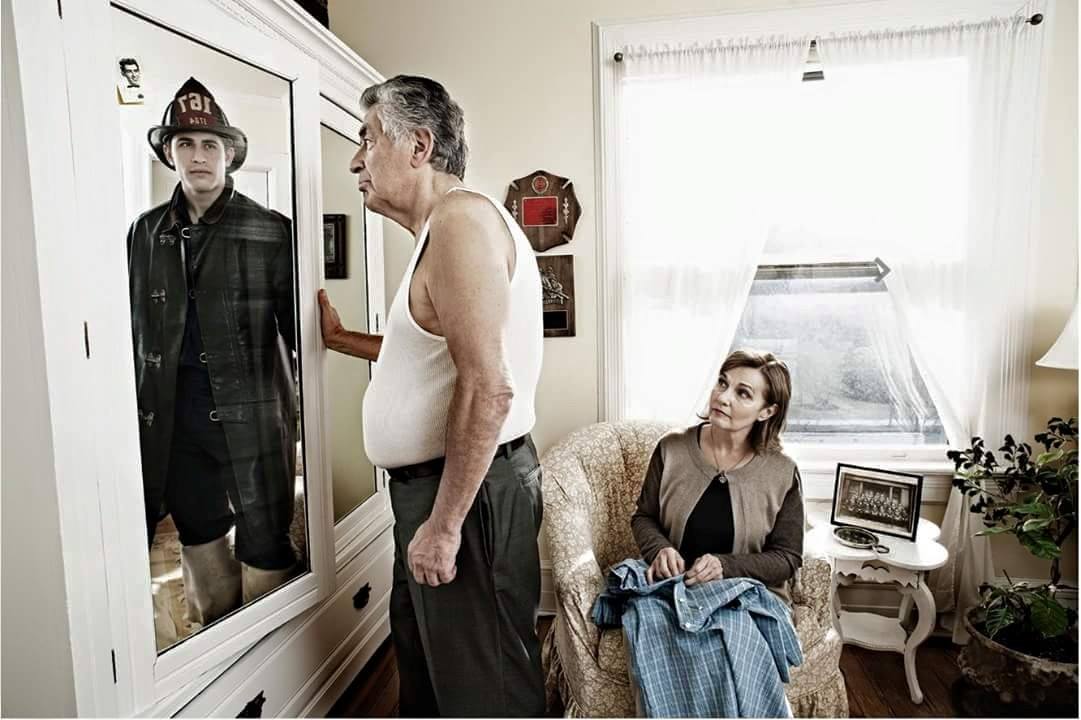 Please remember that the older person you see to be fragile and weak today was once a great brave soul!
Photo credit Tom Hussey
🛀
Are you considering having an Assisted Bath Installed but you aren't sure which product to choose?
We're often asked, "What do I require in my bathroom?"

Speak to our Trained Consultants to arrange a free site audit and survey.

We go the extra mile 🏃‍♂️ by bringing our demonstrator bath to ensure you will be happy with the positioning and quality of the bath.

When you need support in purchasing your patient handling and care home equipment, .......THINK......👉 Protec® ✔



Contact us early about your bathroom refurbishment to save any potential issues arising!


📧 Sales@protec.uk.com
📞 0330 700 0707