🧠 Common Types of Dementia 🧠
👉 Dementia is actually an umbrella term and includes many different types. The most common are Alzheimer's, Vascular Dementia, Dementia with Lewy Bodies, Frontotemporal Dementia & Mixed Dementia.
👉 There are over 200 types of dementia, and that each person's dementia journey will be different, even if they have the same type?
👉 Dementia isn't a disease, but rather a condition affecting the mind, and caused by a range of different diseases that affect the brain. ⠀
👉 Did you also know that dementia doesn't just affect the elderly? Research suggests that it affects the under-65s too.
This article from Dementia TLC hopes to explain the most common types in more detail to provide a better understanding of this condition.
Read it here: https://dementiatlc.co.uk/2021/03/05/common-types-of-dementia/
Protec® supply high quality products selected specifically for the care industry. Ranging from general consumables such as cleaning chemicals, janitorial supplies, disposable gloves, aprons and patient wipes to equipment items such as profiling beds, alternating mattresses, furniture and hoisting equipment.
The Protec® range of dementia furniture
Our range of products specifically aimed at dementia patients includes the Dementia Memory Box With Slide Front In Beech: https://www.protec.uk.com/product/dementia-memory-box-with-slide-front-in-beech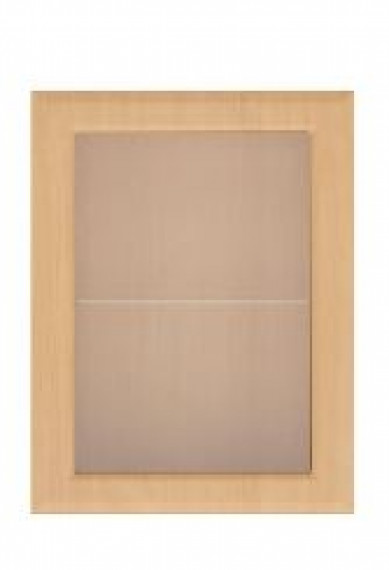 As well as our range of Hayle Dementia Furniture - wardrobes, chest of drawers and bedside cabinets: https://www.protec.uk.com/category/hayle-dementia-range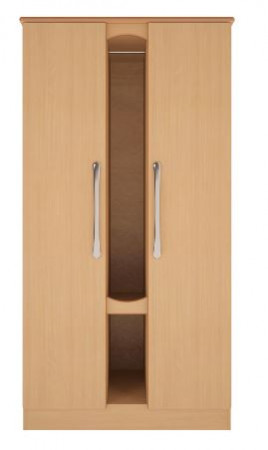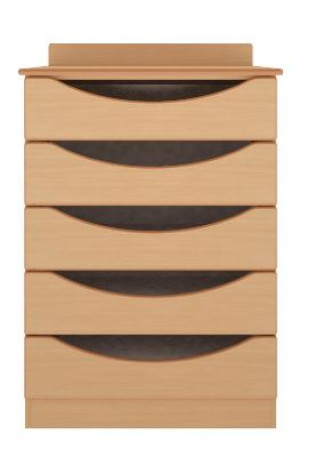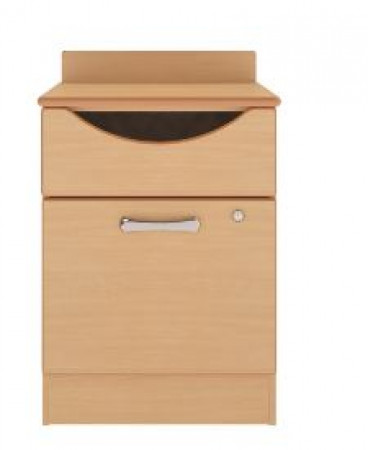 Feel free to contact one of our dedicated and friendly team today if you have any questions about our products or need any advice - we are always happy to help!
📧 Sales@protec.uk.com
📞 0330 700 0707